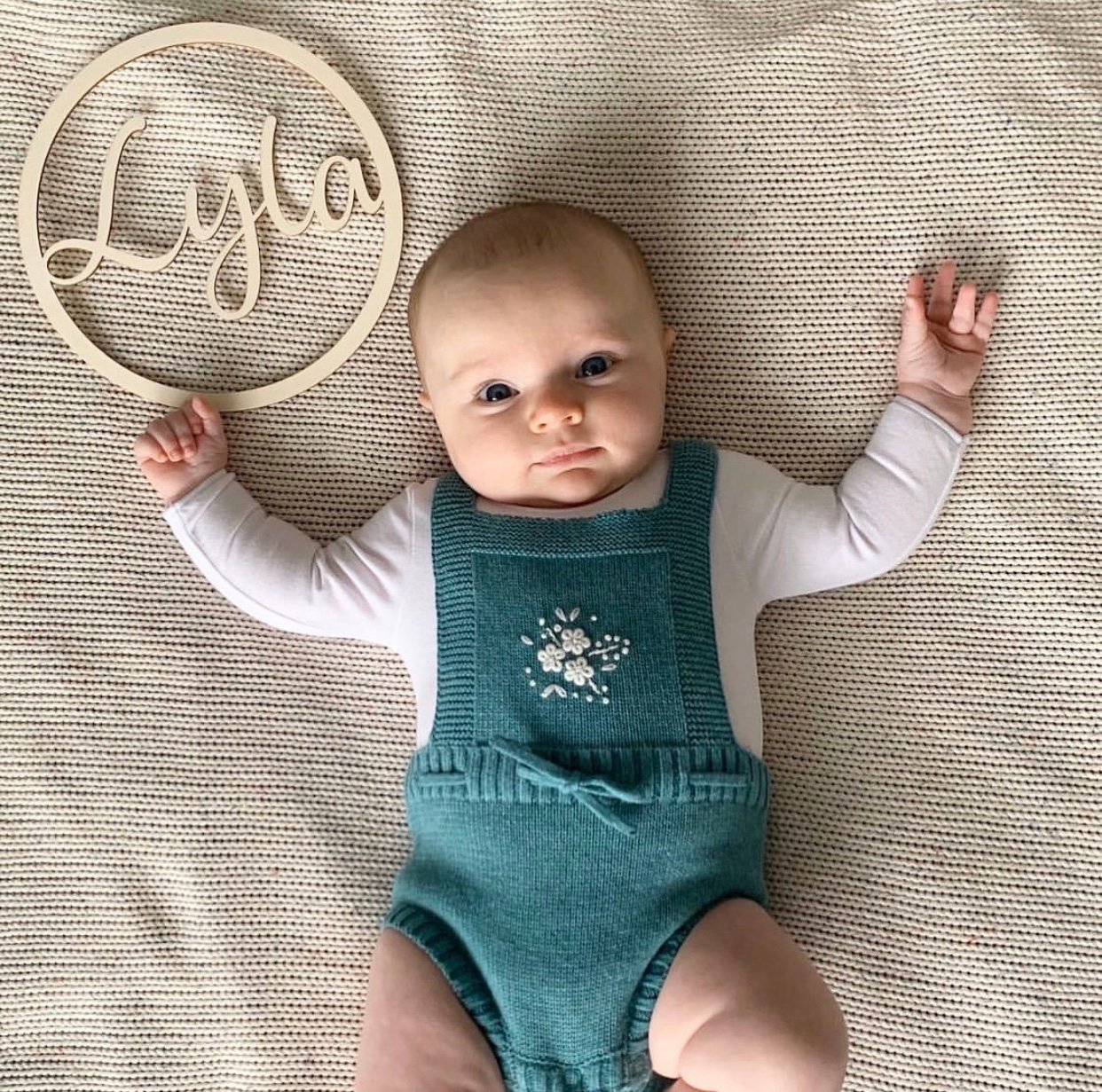 Darling Hart Circle of Love
Our Darling Hart Circle Of Love is now available.
They are the perfect addition to a nursery, to announce an arrival / gender, a baby shower gift, newborn gift, birthday decoration or wedding decoration.
We have two sizes 20cm or 30cm, they are 3mm thick. Sorry we cannot make any bigger than 30cm.
Please leave the name / names / word / words or numbers exactly as you would like them to appear on your Darling Hart Circle Of Love as you check out.
The Darling Hart Circles of Love are raw – not painted.
Shipping is only available within Australia. We have a 5 business day turn around plus postage - please allow 4-8 business days for postage. We use Australia Post, please let us know if you require express shipping prior to placing your order.
Safety is very important to us at Darling Hart, please operate caution when using the The Darling Hart Circle of Love.