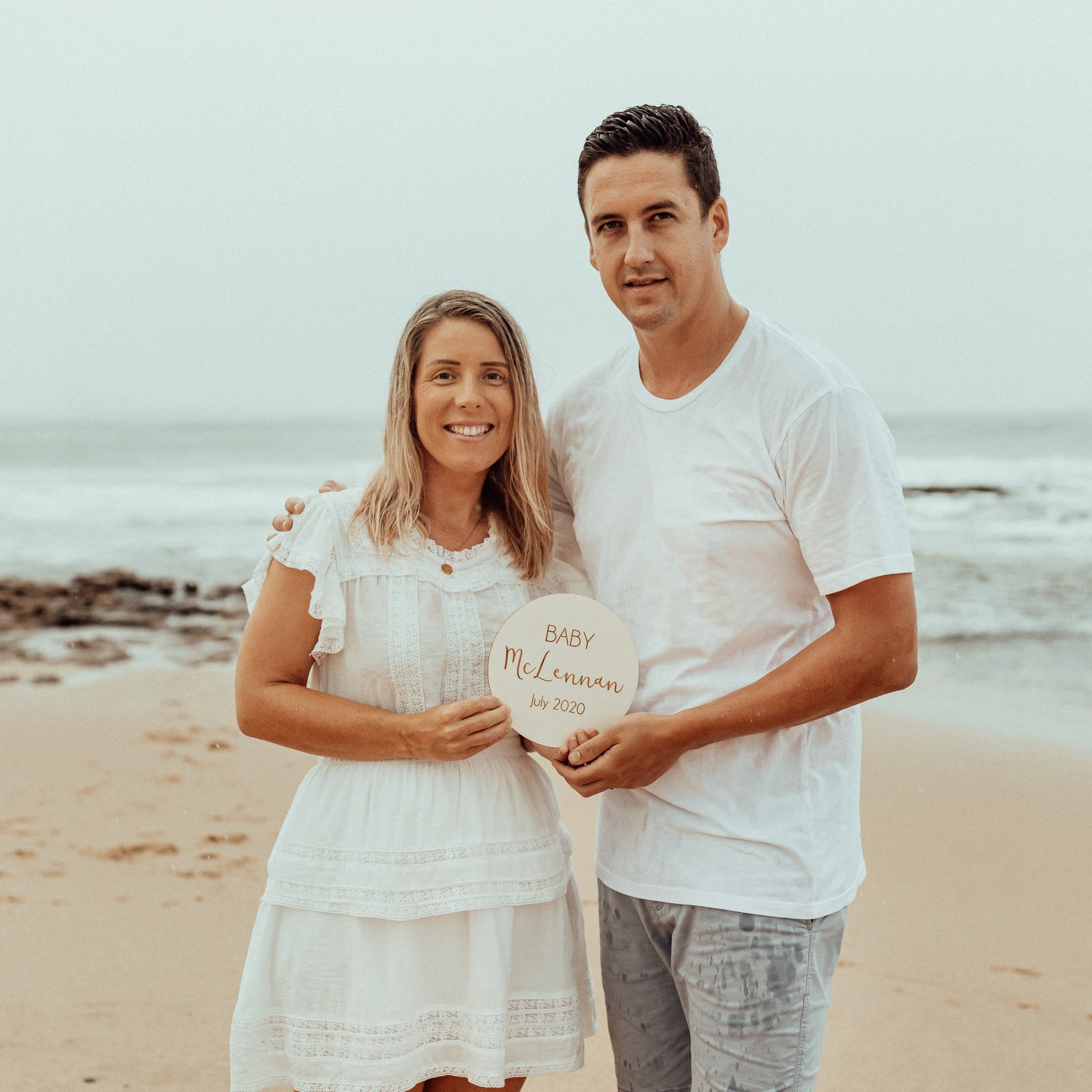 Congratulations!! Our baby announcement plaque is the perfect way to announce your new addition to family, friends and the world. The plaque is a beautiful keep sake, perfect for flat lays and a special addition to the nursery.
The plaque is available in 15cm and 19cm circle. As a raw and untreated wood there may be some variances in the appearance of each plaque. Just like us these are not considered flaws but little individualities.
The plaque will appear the same as the photographs,
BABY
.............. (name you would like)
..... (month) and ......... (year)
Please leave this information in the notes section as you check out. If you miss it don't stress just email us at darlinghart@outlook.com
Please allow 5-6 business days for us to make your plaque and 4 - 8 business days for post within Australia.
Safety is important to us at Darling Hart, please operate caution and supervise little humans whilst using the plaque.